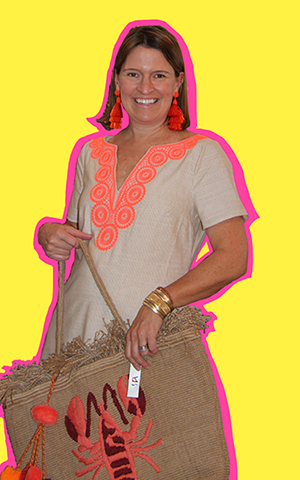 See a few of our things +
Chic & Comfortable!
So many pretty dresses to choose from! We feature Julie Brown, Tyler Boe, Gretchen Scott, Sailor Sailor, Barbara Erickson, Mahi Gold and more!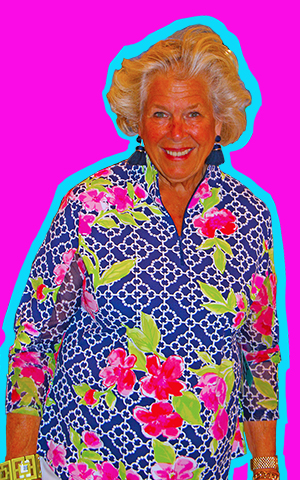 Top It Off +
Cover Up!
Our amazing sun shirts & skorts provide UPF 50+ sun protection while cooling your skin & are oh so breathable!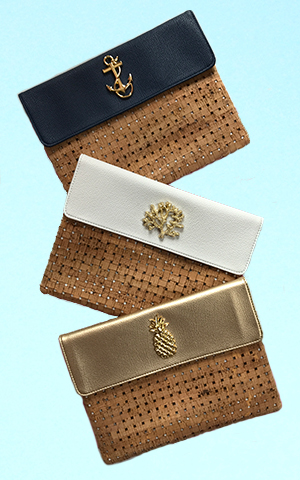 Hold It +
Clutch It!
We love our summer purses, light and just big enough to hold essentials!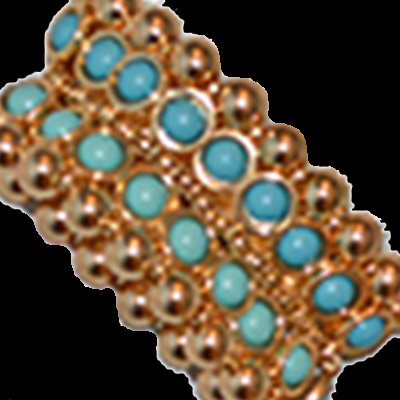 Every outfit should have the perfect accessories. Our very fun and colorful jewelry adds sparkle to any outfit. Throw one of our feathery light scarves over your shoulder and put your keys in one of our stylish clutches on your way out!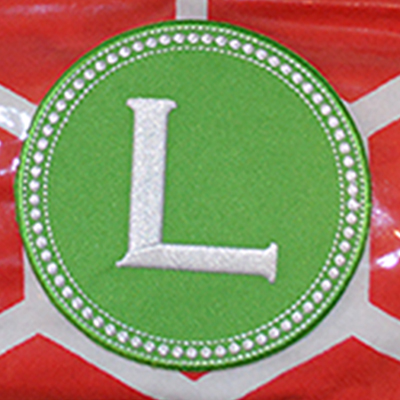 It belongs to you! From beach bags to cosmetic cases to jewelry to vests, our monograms will give it your own special signature. At most it takes just a few days but can take as little at 10 minutes!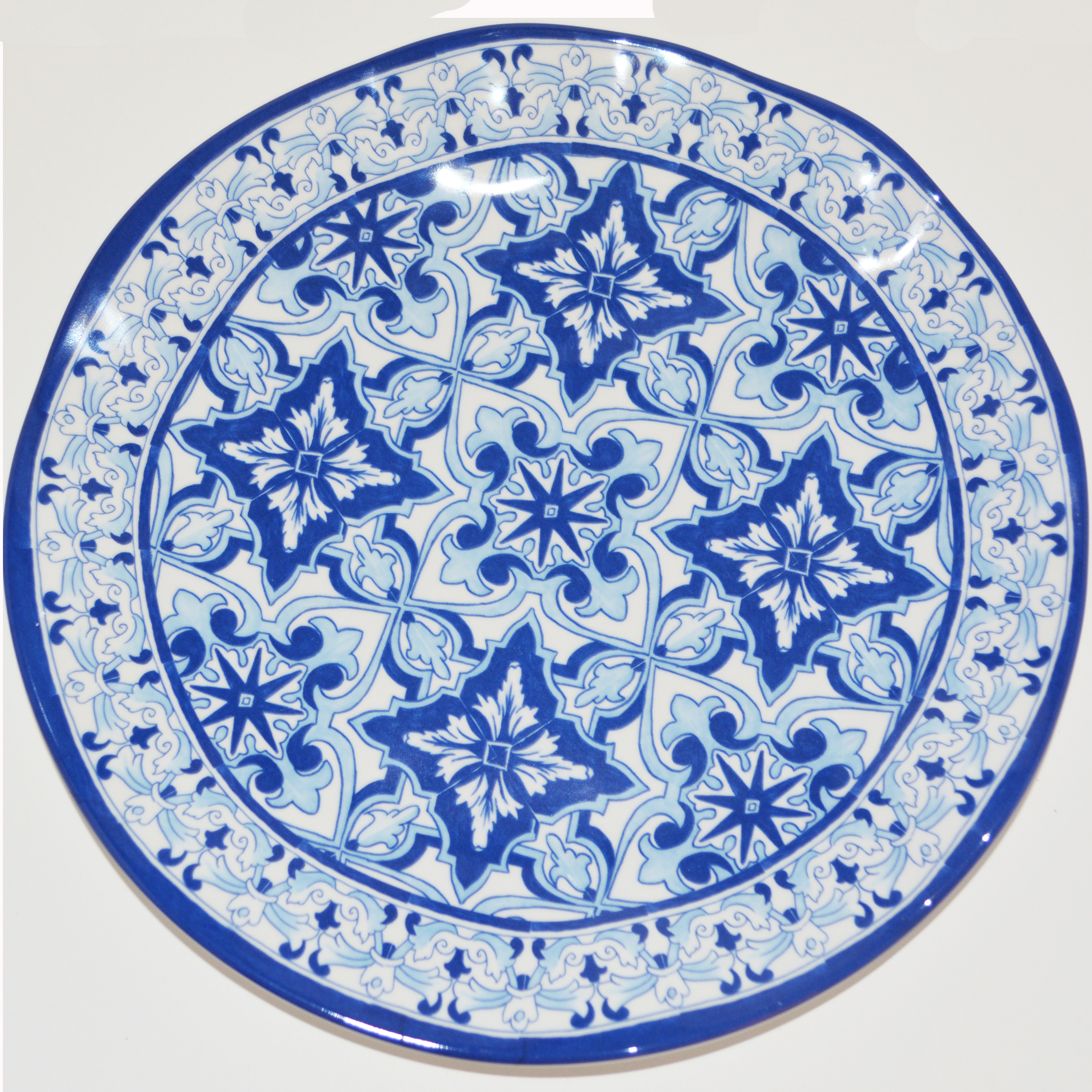 We have the perfect gifts to bring to your host for dinner or a week at the beach. You will definitely want to treat yourself to a few of our items to complement your presentation and make your entertaining run smoothly!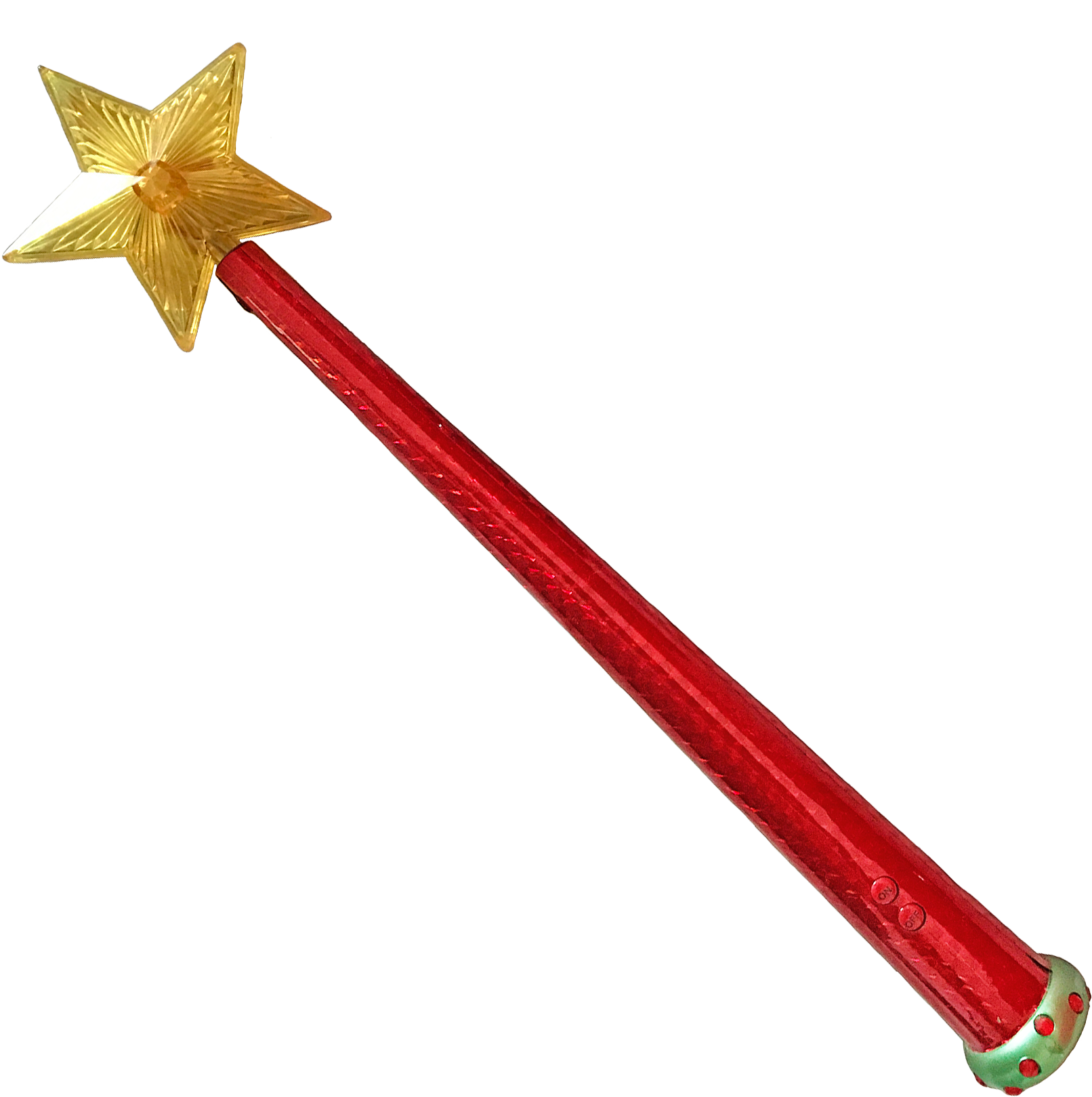 TRAVELING BOUTIQUES
ANTIQUARIUS HOME TOUR, Greenwich, CT Dec 5-6

DARIEN COUNTRY CLUB, Darien, CT Dec 6

WOODWAY COUNTRY CLUB, Darien, CT Dec 7

NEW CANAAN NATURE CENTER, New Canaan, CT Dec 6-7

AMERICAN YACHT CLUB, Rye, NY, Dec 8

RIVERSIDE YACHT CLUB, Riverside, CT Dec 8

LATEST POSTS
VIEW ALL -
29 October 2015 by admin, in Lifestyle

It's that time of year to whip up some hot chocolate, make a fire and get ...

READ MORE +

17 October 2015 by admin, in Gifts,Tech

No one can be in a bad mood on their birthday when drinking out of a cup that is...

READ MORE +

02 October 2015 by admin, in Uncategorized

Our very reasonable and inventive take on that famous Burberry plaid! It will su...

READ MORE +
Happy Customers!
Whenever I need a gift I know Rosey will have the perfect thing!

Annie S.

Whenever summer begins to approach one of the first things on my list is to add a few Rosey things to refresh my wardrobe: tunic, simple going out dress, running around town dress, easy top for my one jeans! thanks Rosey for keeping me in style!

Sandy M.